Movie lovers! We're in for a treat in 2023 as the cinematic hits keep coming. From upcoming blockbuster releases like Barbie by filmmaker Greta Gerwig to the reworking of the Little Mermaid, and arthouse flicks like Shayda and The Moogai, we've got you covered with a variety of recommendations. Take a look:
From a unique and authentic voice comes the highly anticipated feature debut Shayda, created by writer and director Noora Niasari, starring Iranian actress Zar Amir-Ebrahimi (Tehran Taboo, Morgen sind wir frei) with major production investment from Screen Australia. The story follows a young Iranian mother and her six-year-old daughter who finds refuge in an Australian women's shelter during the twoweeks of Iranian New Year (Nowruz).
Release date: January 2023

One of the year's most highly anticipated movies stars Australian actor Margot Robbie, alongside Ryan Gosling as Ken, alongside America Ferrera and Issa Rae. Barbie is directed by Greta Gerwig, who also co-wrote the film with Noah Baumbach.This is a story about a Barbie doll living in Barbie Land who is expelled from the world for not being perfect enough or fitting the usual mould expected of women. After going on an adventure in the real world and returning to Barbie Land in an attempt to save it, she realises that perfection comes from the inside, not the outside.
Release date: 21 July 2023

This upoming psychological thriller is Indigenous Australian Jon Bell's directorial debut and stars Shari Sebbens and Meyne Wyat. In 2020, Jon Bell made a 15 minute horror short of the same name and has since been expanded into a full length feature film, produced by Kristina Ceyton and Samantha Jennings (the team that brought you Babadook).This story follows a young Aboriginal couple that brings home their second baby. However, what should be a joyous time takes a sinister turn when the baby's mother starts seeing a malevolent spirit she is convinced is trying to take her baby.
Jon Bell has this to say about The Moogai:

"The Stolen Generations are a hugely important part of Australia and the fear of somebody stealing your children is a universal fear for parents around the world. When it's codified into government policy, it becomes a lived horror. I'm hugely honoured to have the team from the short film back for the feature and excited to introduce this expanded version of the story to the world. It's an opportunity to contribute to the idea of what Australia is, of legislated genocide, and the Aboriginal peoples that refuse to go quietly into the night.
Release date: TBC

The Little Mermaid is an upcoming musical and fantasy film directed by Rob Marshall and starring Halle Barry. Loosely based on the classic fairy tale by Hans Christian Andersen, the story follows the youngest of King Triton's daughters, Ariel, a beautiful and spirited young mermaid with a thirst for adventure. Longing to find out more about the world beyond the sea, Ariel visits the surface and falls for the dashing Prince Eric. Following her heart, she makes a deal with the evil sea witch, Ursula, to experience life on land. The perfect flick to watch with the kids!
Release date: 26 May 2023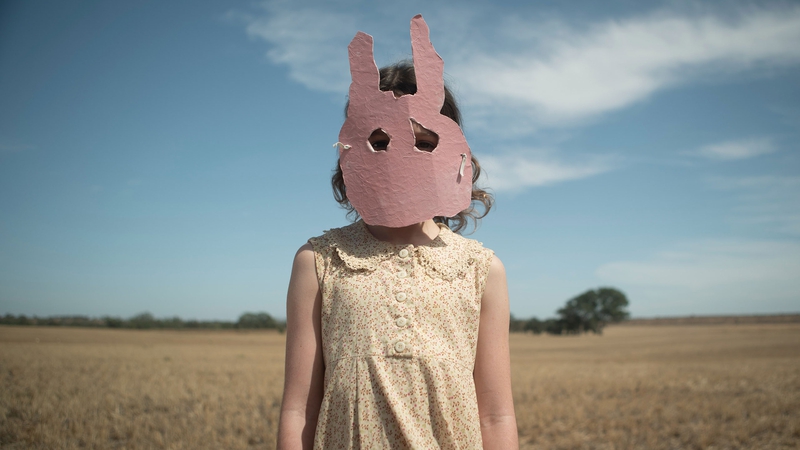 Sarah Snook plays a fertility doctor who believes firmly in life and death, but after noticing the strange behaviour of her young daughter, she must challenge her own values and confront a ghost from her past.Director Daina Reid crafts an exquisitely fine-tuned psychological thriller, elegantly incorporating unsettling visual and aural cues to signal the destabilisation of Sarah's world.This film complements screenwriter Hannah Kent's captivating excavation of the character's most deeply guarded secrets and lingering traumas.
Release date: TBC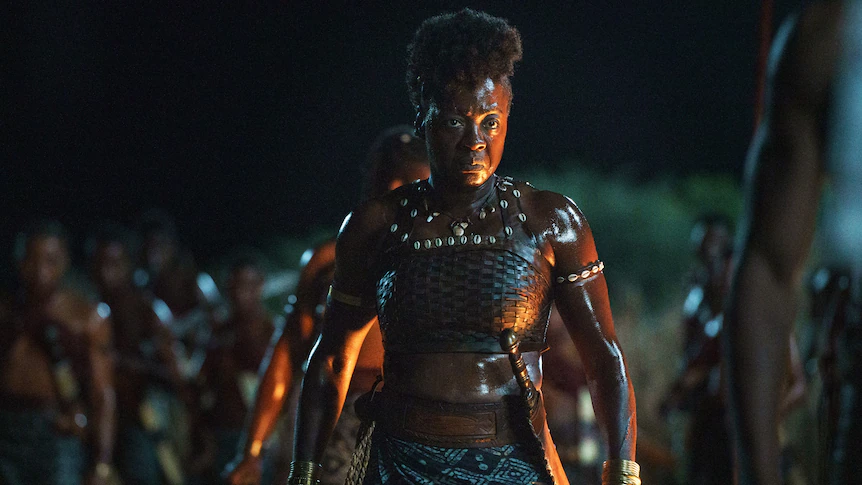 The Woman King is a 2022 American historical, action, drama film about the Agojie, the all-female warrior unit that protected the West African kingdom of Dahomey during the 17th to 19th centuries. In the 1800s, a group of all-female warriors protected the African kingdom of Dahomey with skills and fierceness unlike anything the world has ever seen. Faced with a new threat, Gen Nanisca trains the next generation ofrecruits to fight against a foreign enemy that's determined to destroy their way of life. This powerful film is directed by Gina Prince-Bythewood, written by Dana Stevens and stars award winning actress, Viola Davis.
Screening in select cinemas now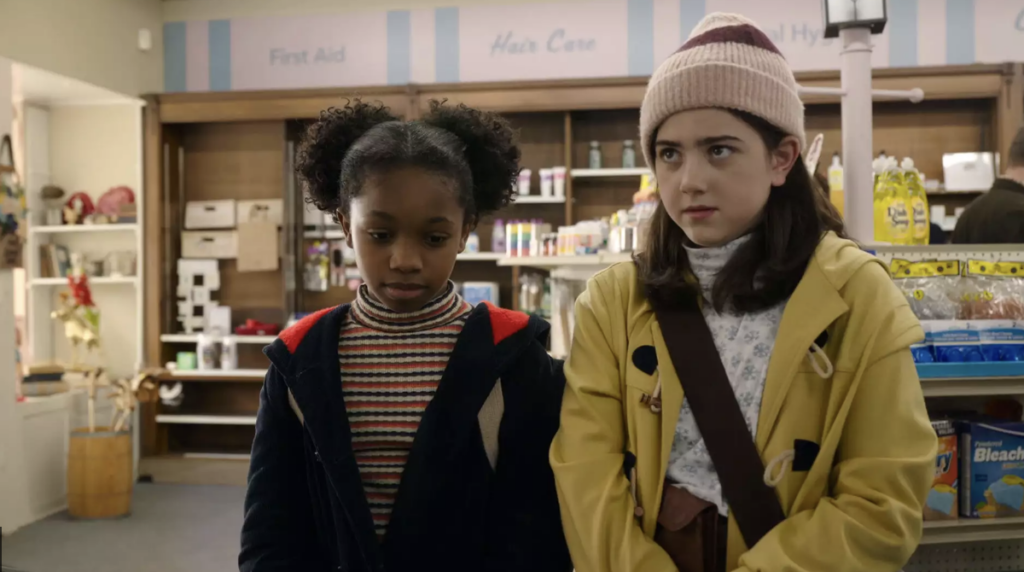 Are You There God? It's Me, Margaret is a coming of age film written and directed by Kelly Fremon Craig based on the 1970 novel of the same name by Judy Blume. It's a story about a teenage protagonist named Margaret Simon who is raised by a Christian mother, Barbara (Rachel McAdams) and a Jewish father, but starts to ask questions about her faith and religion.
One of the producers of the film, Kelly Fremon Craig explains why she thinks the book has been so popular among young women for many generations:
"It's rare for me to run into a woman or girl who hasn't read it and every time I've mentioned it to a woman, they clutch their heart and let out this joyful gasp. There's something so timely and full of truth and I remember for me that at that age, it felt like a life raft at a time when you're lost and searching and unsure. This book comes along and tells you you're not alone. Women remember where they were when they read it. I can't think of another book you can say that about."

Release date: 28 April 2023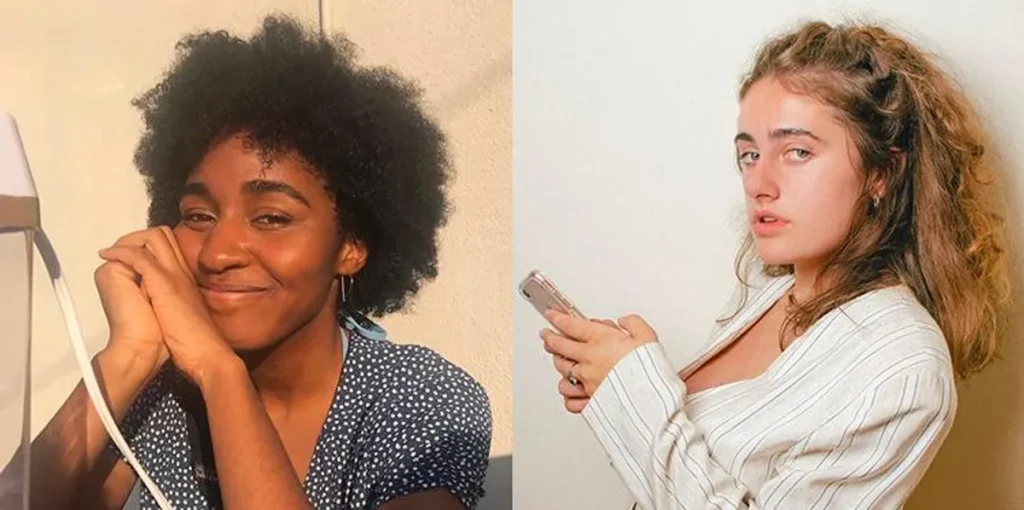 After her brilliant Shiva Baby debut, director Emma Seligman re-teams with Rachel Sennott for a high school queer sex comedy about two high school seniors who set up a "fight club" to hook up with cheerleaders before graduation. Considering the impressive tonal balancing act Seligman managed to strike in Shiva Baby, in which deadpan comedy, cringe humour and anxiety triggering claustrophobia had equal say, Bottoms could be the under-the-radar gem of 2023.
Release date: TBC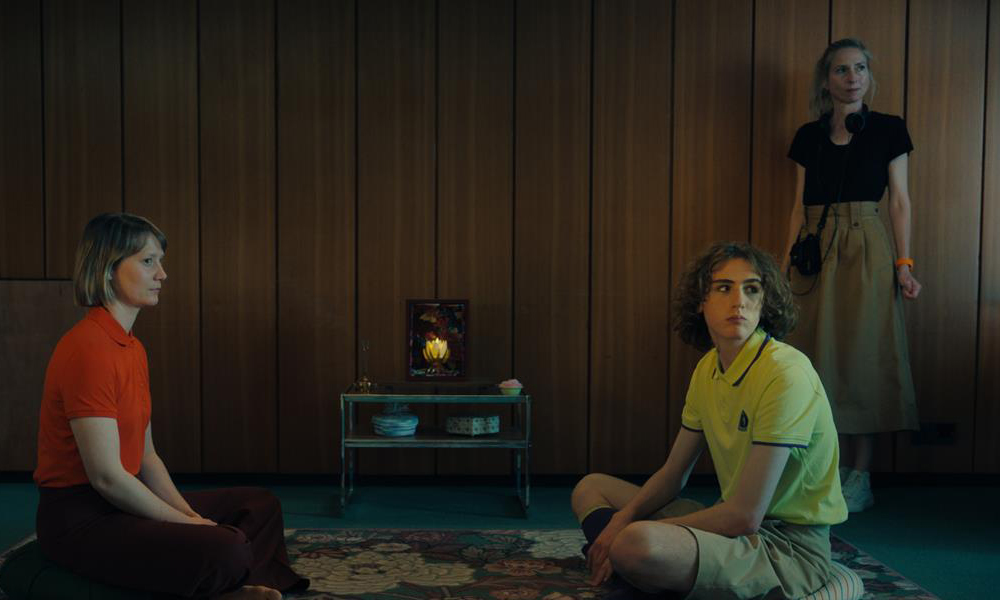 Stars Australian Mia Wasikowska (Alice in Wonderland, Only Lovers Left Alive, Jane Eyre) who plays an unusual teacher that takes a job at an elite school and forms a strong bond with five students — a relationship that eventually takes a dangerous turn.Austrian director, Jessica Hausner, hones in on a female teacher's revenge story, inspired by the 13th-century fable The Pied Piper of Hamelin. In the original tale, the townspeople never pay the flute-playing rat-catcher for his services, leading him to take matters into his own hands by luring away their children. Chilling.

Release date: TBC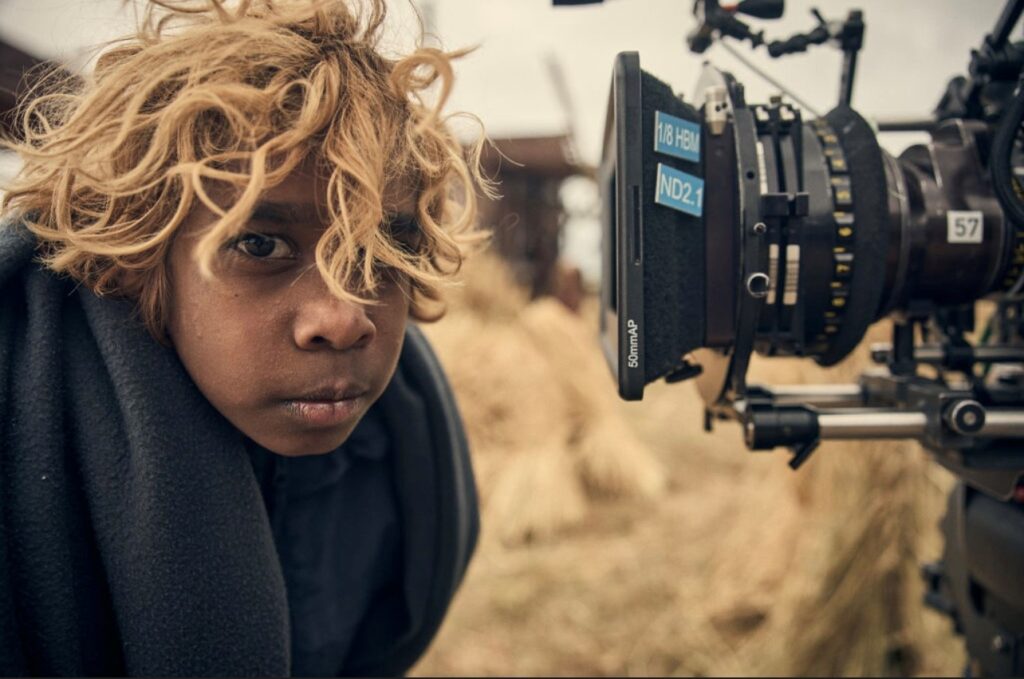 One of Australia's greatest storytellers and filmmakers, Warwick Thorton (known for films like Samson and Delilah, Sweet Country and The Beach) will be releasing The New Boy later this year.Set in the 1940s, this film depicts the story of a renegade nun (Cate Blanchett) who runs a remote monastery, where a nine-year-old Aboriginal orphan (Aswan Reid) is sent. Going by Thorton's extensive cinematic back catalogue, The New Boy promises to be arresting and visually stunning.
Release date: TBC
---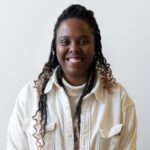 Sala is the Communications Officer at Victorian Womens Trust and studied a Bachelor of Communication in Journalism and International Relations. She was born in Melbourne but has spent the last 12 years traveling. She did a 18 month stint in America, and lived in Sydney and Canberra for several years. This year she finally moved back her hometown to spend more time with her family and to welcome her newborn nephew.