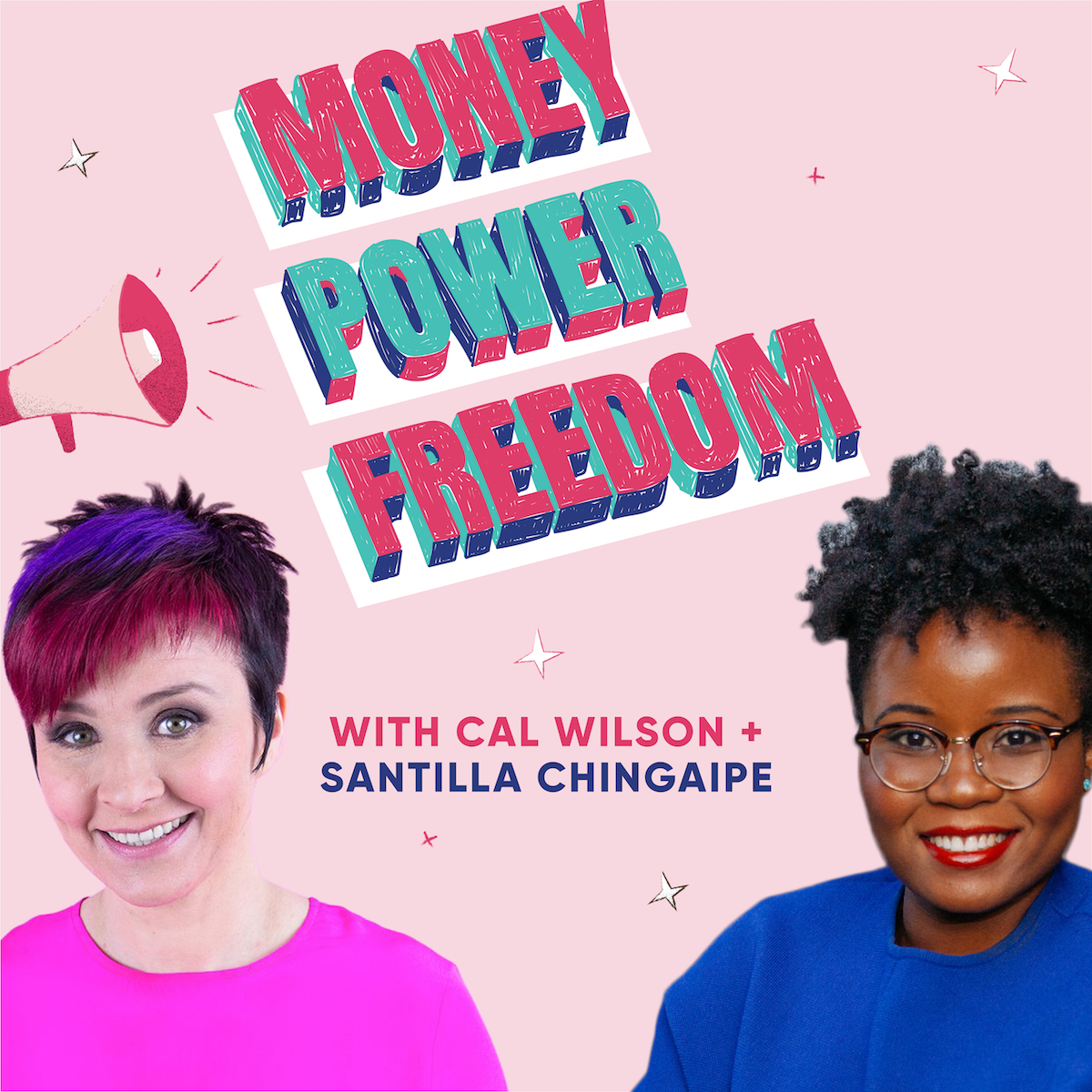 Money Power Freedom
Listen now >
In this six part series, hosts Cal Wilson (comedian) and Santilla Chingaipe (journalist and filmmaker) dig into our collective money story and remind listeners that the financial hurdles so many women and gender diverse people face aren't personal — it's political.

Created by the Victorian Women's Trust in partnership with Bank Australia.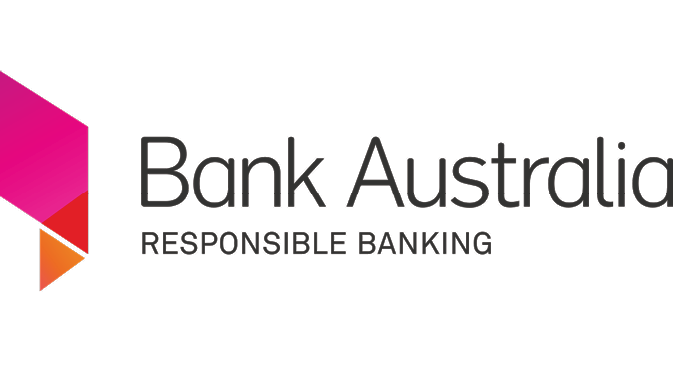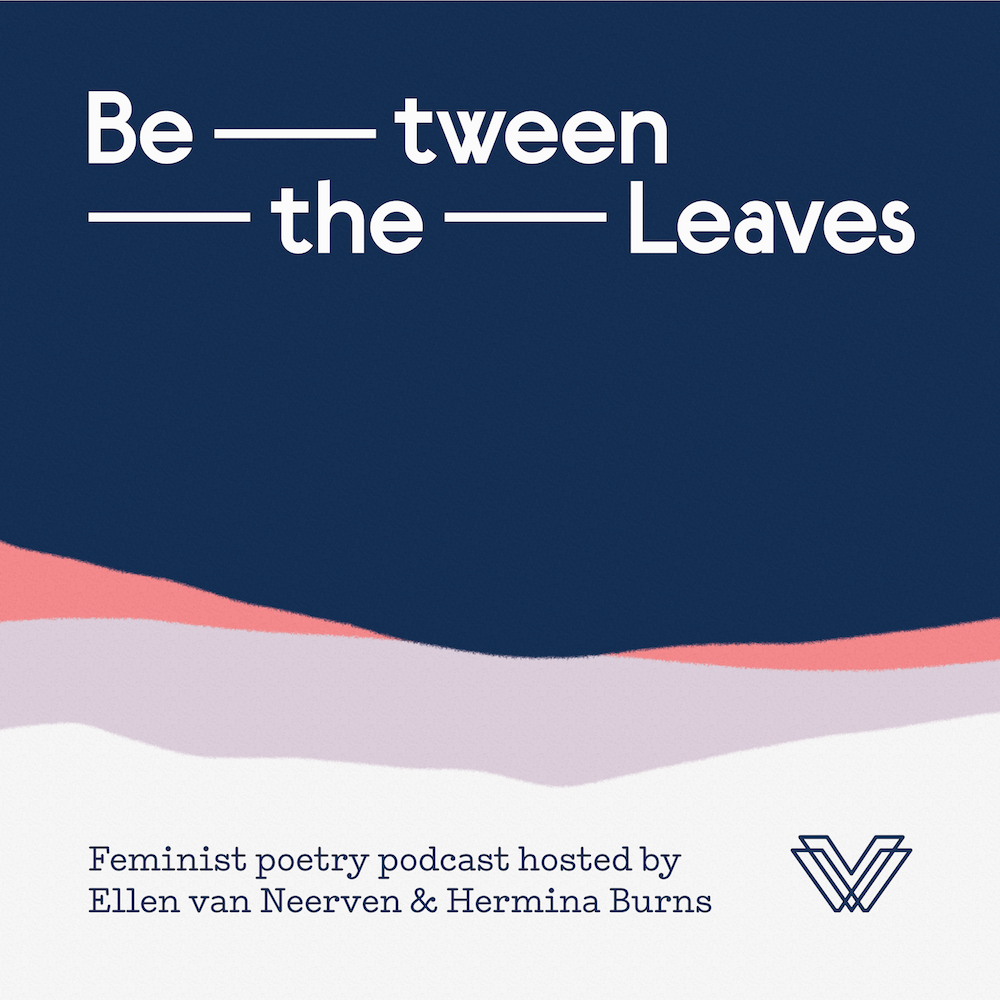 Between the Leaves
Listen now >
Between the Leaves, a poetry podcast hosted by Ellen van Neerven and Hermina Burns. In each episode, Ellen and Hermina illuminate poems written by women and the gender diverse, as well as their own original works, moving through themes like love, race and feminism.