2019 was a memorable year for the Victorian Women's Benevolent Trust, our grant-making branch of VWT, through which we have been funding gender equality projects since 1985. In recent years, we expanded our grants program to include named Sub-Funds, established by dedicated members of the community who keenly understand the importance of community grants. 
Last year, our diverse Sub-Fund suite grew to 13. We welcomed our first Sub-Fund named in honour of a couple — the Jan Webster and Sue Peterson Sub-Fund — and we also had the pleasure of launching two Sub-Funds named after both women and men: the Ruth Owens and Kevin Lynch Sub-Fund, and the Alma and Albert Tivendale Sub-fund. 
Each of these Sub-Funds recognise couples united in their vision to bring about a better world by investing in women and girls. As an inclusive feminist organisation, it is important to reflect the diversity of our community, and showcase the ways loved ones can work together to instil gender equality in our community.
For Jan Webster and Sue Peterson, social justice was always a shared value throughout their long and loving relationship. Together they protested all the big issues in Melbourne: the Eastern Freeway, the closure of the Fitzroy pool, Alexander Parade tree lopping, the Yellow Ribbon campaign against the Grand Prix, and better conditions for nurses and midwives. They also championed International Women's Day and women's rights.
Shortly after Jan's death in 2018, Sue put in motion their wish to share their good fortune with others who deserve the chance to turn things around and called the Victorian Women's Trust to find out how to set up a Sub-Fund of their own. 
The Jan Webster and Sue Peterson Sub-Fund funds projects supporting women exiting prison; educational and leadership opportunities for Aboriginal women; and pathways for women out of homelessness.
Ruth Owens and Kevin Lynch are a couple who see people as equals and are passionate about addressing the systemic barriers to equal opportunity. At their Sub-Fund launch both Ruth and Kevin spoke of a growing intergenerational inequality and how they wanted to harvest the opportunities that were afforded to them to invest in community grants.
The Ruth Owens and Kevin Lynch Sub-Fund will support grassroots projects that enhance educational and employment opportunities for single women as parents and refugee and migrant women.
Alma and Albert Tivendale were a couple united in their generosity. Albert was a bus driver who became a demolition business owner and Alma raised 5 children and volunteered in her community for over 40 years. Both were active members of their local church and sporting groups and they would quietly offer help whenever they saw a need. Their daughter, Linda recalls "they were normal working class people who looked for ways to help".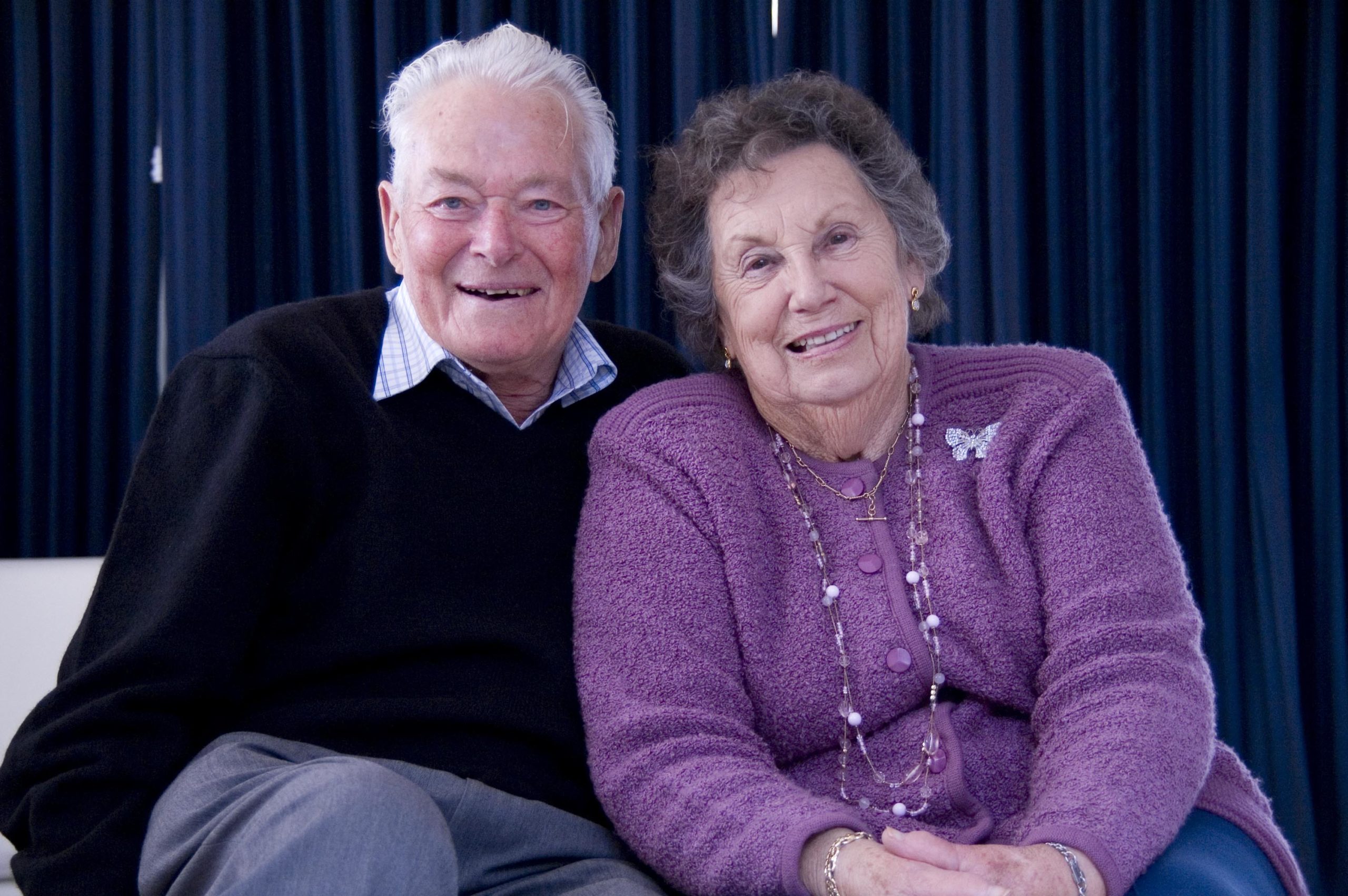 The Alma and Albert Tivendale Sub-Fund will fund projects which support disadvantaged girls in overcoming barriers to participating in physical activities and/or foster innovative community models to assist women and their families experiencing financial hardship due to health and medical crises.
The Victorian Women's Benevolent Trust is proud to facilitate the social justice aspirations of these couples. Over the last thirty five years, we have seen the transformative effect targeted grant making can have on the lives of women and girls. It is vital part of strong, connected and inclusive communities. Our Sub-Funds continue this important legacy.
There are currently 13 Victorian Women's Benevolent Trust Sub-Funds. Each funds community projects that benefit women and girls, in perpetuity. Make a donation to any of our existing Sub-Funds or learn more about starting a Sub-Fund of your own.
---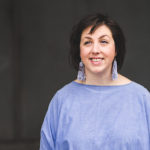 Maria Chetcuti
Maria is the Grants Manager at Victorian Benevolent Women's Trust (VWBT). She also she manages various programs and Trust events. She believes that we can't wait for equality — we have to create it. Maria values inclusivity, resilience, and very shiny accessories.