Projects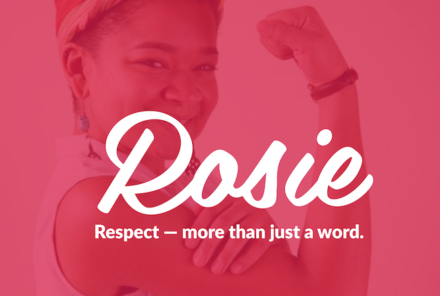 Rosie is a space where young women can connect with the best web resources out there, helping them to navigate life's tricky situations. Rosie has a range of tips, links and videos all centered around a theme of respect - for your body & mind, in your relationships, at work and for the world we live in.
Go to featured Project
Projects
Club Respect will deliver strategic educational tools, helping sporting clubs to embed a culture of respect and harm prevention in all their practices.
Go to featured Project
Projects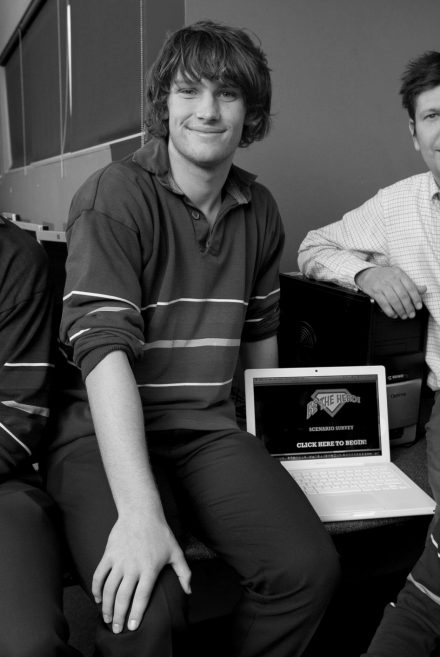 Be The Hero! is an innovative, web-based violence prevention program for young men. It has been conceived, designed and produced by the Victorian Women's Trust.
Go to featured Project