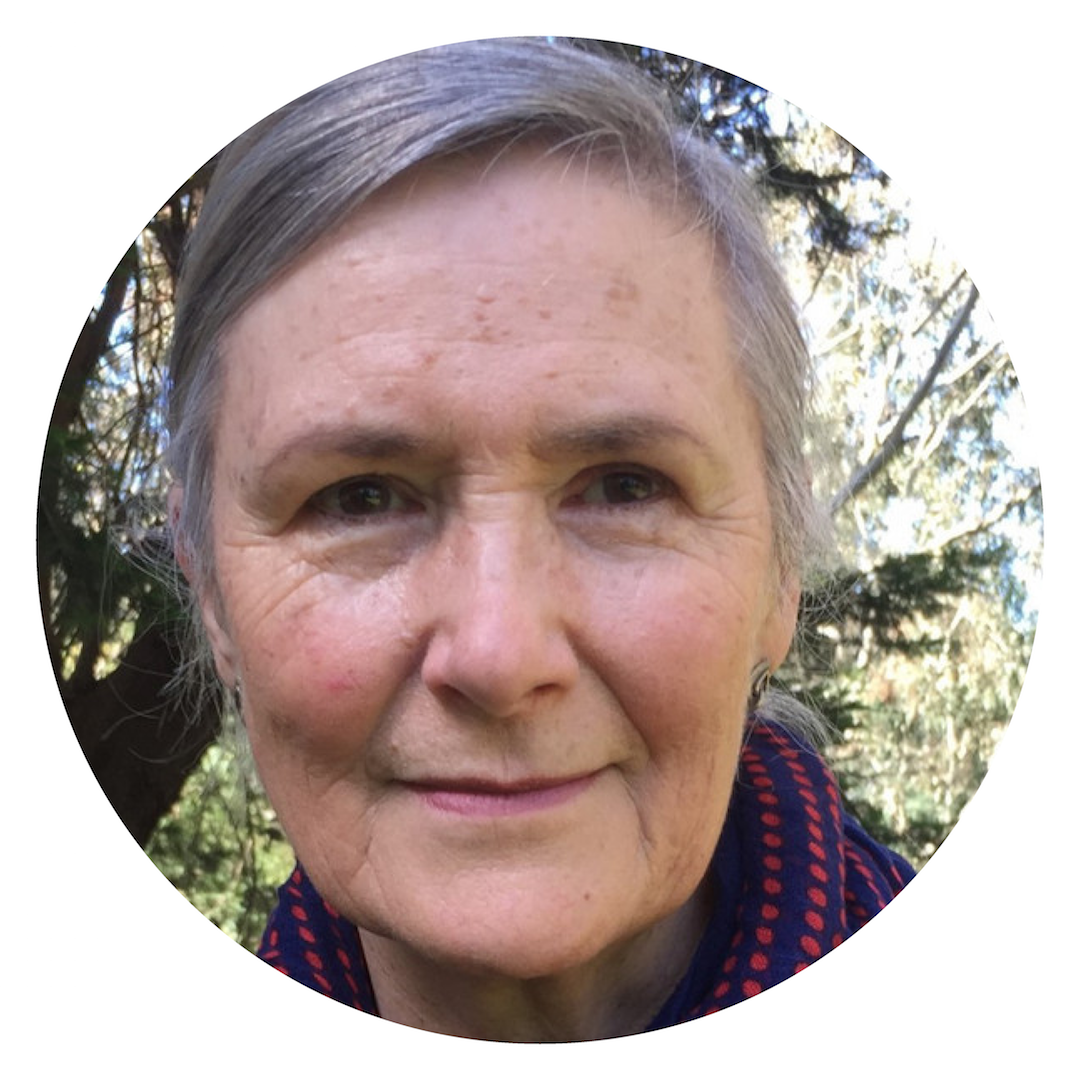 Hermina Burns
Hermina Burns is an Australian poet of migrant ancestry mostly from Britian and northern and eastern Europe.
She is the author of two volumes of poetry, Against Separation Creek & Bite of a bluebottle (2020), examining the experience of women's lives in Australia.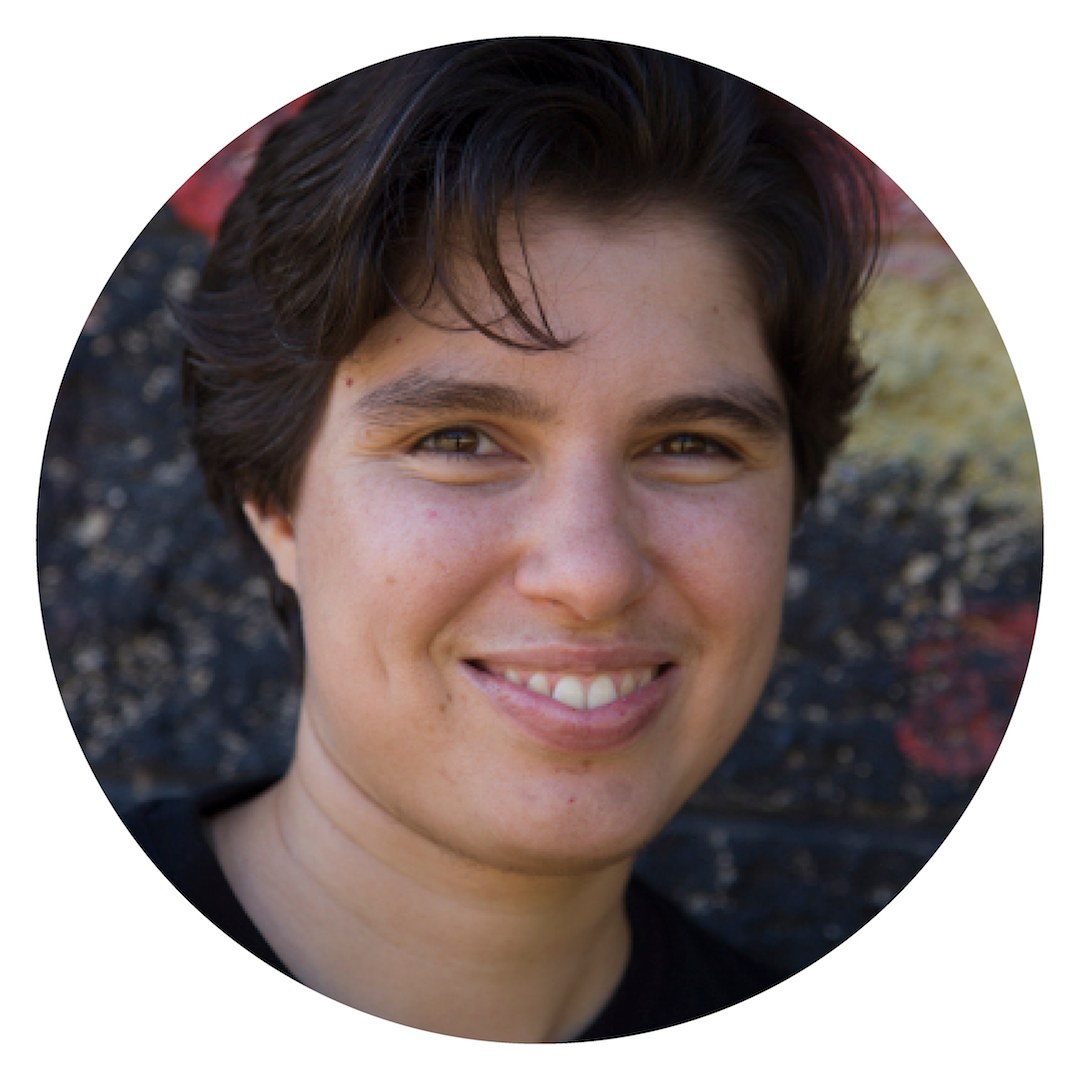 Ellen van Neerven
Ellen van Neerven is an award-winning writer of Mununjali Yugambeh (South East Queensland) and Dutch heritage.
They write fiction, poetry, plays and non-fiction, including the highly acclaimed Heat & Light (2014), Comfort Food (2016) and Throat (2019).